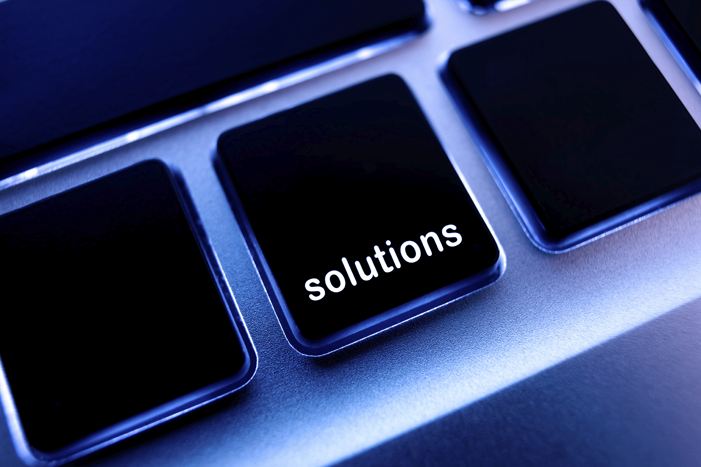 Case Studies
Meeting Planning
Rheumatology Summit in Barcelona, Spain
A challenge for any medical education company is putting together an international meeting for hundreds of clinicians. MedVal took on that challenge when it was chosen by a leading pharmaceutical manufacturer to organize, coordinate, and execute a major scientific meeting on rheumatology in Barcelona, Spain.
In under 3 months, MedVal had to establish dates and venue, arrange for international travel and accommodations, invite faculty, send out attendee invitations, and work with international experts to create a compelling educational agenda. In addition, MedVal had to work within the company's regulatory review requirements and timeframes.
The scope of the meeting was daunting: 18 faculty members were scheduled to give presentations over 3 days to more than 360 attendees from around the world.
In addition to a keynote address, the substance of the meeting included clinical-based plenary sessions and a variety of practice-based workshops.
The response of the attendees to the meeting attested to its success and usefulness. More than 85% of the attendees completed voluntary evaluations of the summit, and more than 85% of the respondents rated the program and the faculty as "excellent" or "very good." Just as impressive, nearly 90% of the respondents said that the meeting met their educational objectives.
Patient Association Summit in Buenos Aires, Argentina
A best practice in organizing large meetings is to begin planning well in advance. Recognizing this, our client invited MedVal to begin its partnership with the Argentine affiliate 9 months prior to the meeting.
This summit was organized not for clinicians but for leaders of patient associations throughout Latin America, covering two therapeutic areas.
The purpose of the meeting was to provide patients with the clinical information, organizational skills, and communications techniques they needed to increase public awareness of their disease and to advocate effectively within their countries' regulatory environments. It also was important for the leaders to share their experiences and forge bonds with their counterparts in other countries.
MedVal managed the planning process: coordinating team meetings; setting the agendas, tasks, and timelines; and following up on action items for all members of the core team spread across two continents.
The 2-day program included plenary sessions and workshops designed specifically for both of the diseases, delivered by 13 faculty members from Latin America, Europe, and the US.
On the night before the meeting, a key faculty member was hospitalized with a medical emergency, and the client and MedVal worked together to secure an excellent substitute.
All meeting materials were produced in both Spanish and English.
The summit was a huge success for the patient association leaders, and they even established the meeting day as the annual Latin American awareness day for their diseases.
The planning and design of the summit were especially challenging insofar as several departments within our client's company were involved in a variety of approaches to each of these segments
Once the program was finally designed to everyone's satisfaction, we were asked if we could successfully execute within 2 months
Execution within 2 months was seamless as the result of rigorous planning and intense identification and discussions with key stakeholders in the process
The involvement of patient advocates was greatly appreciated by all participants, as it intensified our focus on the primary goal of all health care practitioners: optimal patient care
Our client effectively underscored their longstanding commitment to patient care, leveraging the extensive history of the product's safety and successful therapy
Our client also gained valuable insights into each touch point of the patient care process, thereby assisting in the design of a multitude of targeted follow-up initiatives to assist all members of the health care team, including patients