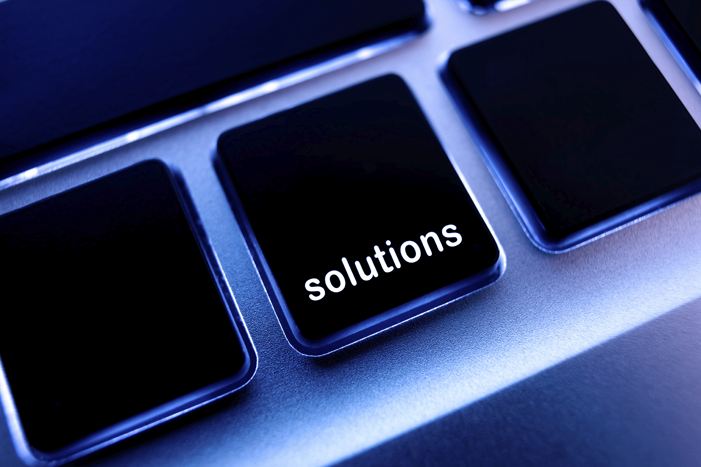 Case Studies
Content Development
Medical Liaison Slide Decks
A client asked MedVal to develop a series of training modules focused on rheumatoid arthritis, a disease in which we have expertise. The client was in the process of educating a new team of medical liaisons in preparation for a national meeting and needed to complete key metrics before the meeting. However, a previous vendor who had started the project left only 8 weeks to complete 3 of the 4 designated modules.
MedVal initiated the work seamlessly, setting tight timelines, establishing regular communication with the client, and using its background in the disease to rapidly develop outlines for the 3 remaining training modules. In addition, MedVal suggested modifying the format of the training modules into PowerPoint slides, complete with detailed notes pages and references, to enhance the medical liasons' scientific understanding and to serve as a resource for subsequent projects.
The modules, consisting of more than 300 slides with notes and references, were completed on time and within budget. Because of MedValís groundwork on the project, the clientís in-house production team was able to produce the modules as a folio that was distributed to 60 medical liaisons. Feedback regarding the materials was unanimously positive, with particular appreciation for the thoroughness with which the topics were addressed. The modules helped to provide needed background prior to a key meeting, in a way that was accessible to those who used it.
The project was the first of several initiatives with the client, which continued into the following year.