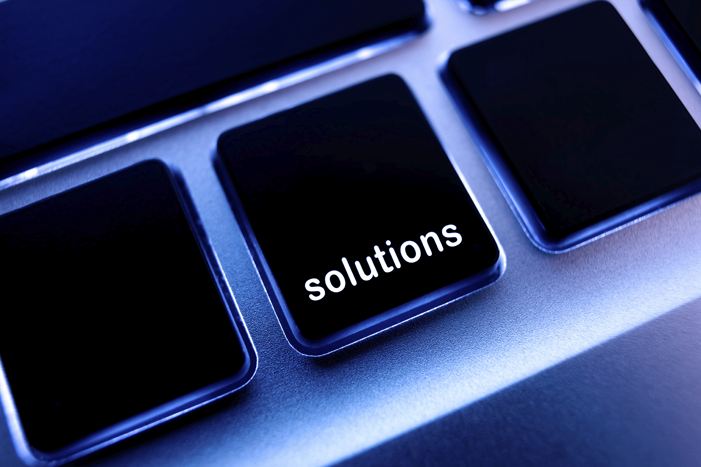 Case Studies
Advocacy Development
Oncology Thought Leader Identification
Our client recently launched a product into the oncology supportive care market. Feedback from the sales force indicated that the product was eliciting interest from a wider group of health care providers involved in cancer patient care than expected. MedVal was tasked with identifying potential thought leaders in radiation-induced and chemotherapy-induced oral mucositis. Additionally, we were asked to find supplementary thought leaders who specialized in xerostomia, a distinct but related chronic condition.
We initially identified five relevant specialty groups:
Radiation Oncologists
Medical Oncologists
Hematology Oncologists
Oncology Nurses
Oral Surgeons
Pinpointing thought leaders in some specialties posed a considerable challenge. Many demonstrated their expertise by alternative means rather than by customary indicators of excellence, such as peer-reviewed publications.
In addition to conventional literature searches, our professional medical librarians utilized their good working relationships with professional societies to search and obtain meeting abstracts and continuing education faculty at specialty and subspecialty national and regional meetings. This enabled us to find influential clinicians and supportive care professionals who were leaders in defining best practices in both treatment and supportive care. We obtained full address and contact information for more than 130 thought leaders who were influential in highly specialized areas as well as those who played decisive roles in supportive care. Subsequent contact and evaluation of interest level allowed our client to enroll many of these thought leaders in specialized speakers bureaus to provide peer-to-peer education about the new medical device.